Use Discount Code SHUNYA20 to get an additional 20% OFF. Applicable for cart value over Rs. 2000/-
Over 2 million people switched to the healthier choice 💚
OUR SUPER SUPER HERBS
We're proudly Indian and we love our inherently Indian super herbs! Whether it's Shunya Go or Shunya Fizz, it's not just all about great taste. Enriched with the goodness of Ashwagandha, Brahmi, Khus, Kokum and Green Tea, every sip of Shunya gives your body that something extra to help you stay ahead.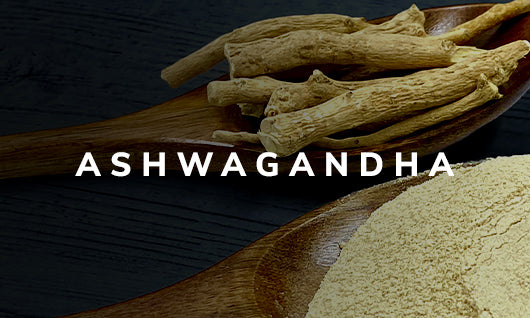 ASHWAGANDHA
3000 years old and still full of surprises is Ashwagandha. A natural stress-reliever that inhibits the formation of the stress hormone Cortisone, it is known to boost both energy and immunity levels. It is unique in the fact that it calms yet revitalises. Think Shaolin Monks, and you get a fair idea of what this super-herb can do for you.
brahmi
Another Ayurvedic stalwart, Brahmi is a very effective tonic for the brain. This rejuvenating herb promotes mental performance and helps cool your nervous system, keeping you calm and free from anxiety, and as a result cures insomnia. There's a good chance Brahma created the world after having some Brahmi. Of course, we're just thinking aloud. Too much Brahmi, we think.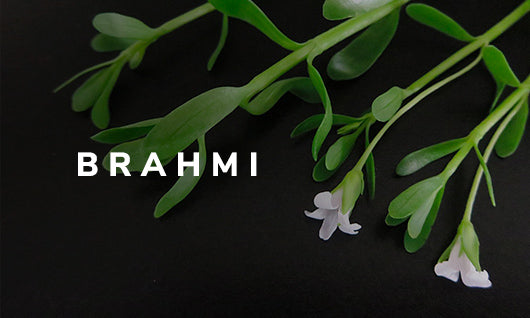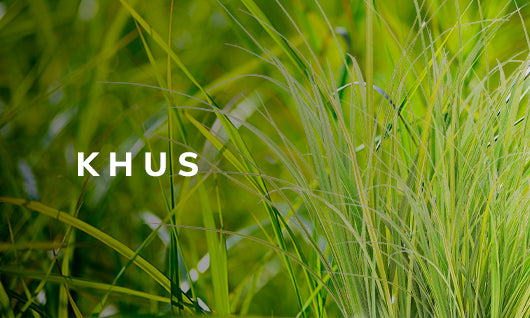 KHUS
A native Indian herb, some well-meaning foreigners call it Chrysopogon Zizanioides, but India knows it simply as Khus. And aren't we glad for that! Khus has been used since time immemorial as an aromatic root. It reduces tiredness, adds strength and vigour to the body and cures constipation while calming you down emotionally. Perfect for our high-stress lives and jobs.
KOKUM
Surrounded by all the super-herbs in Shunya stands Kokum – a super-fruit. A rich source of the powerful antioxidant Vitamin C, it also contains a compound called Hydroxycitric Acid that helps you manage your weight. Kokum also has invaluable anti-ageing properties that support skin elasticity, keeping it from sagging. So, you're always looking good, feeling great and ready to strut your stuff!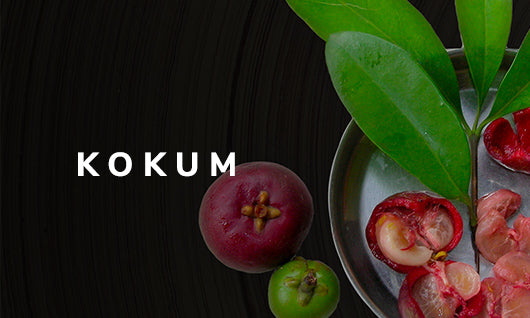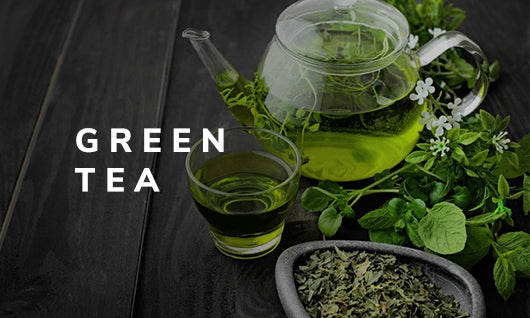 GREEN TEA
There's a good reason why Green Tea has remained the most popular drink in Asian countries for centuries. It is a treasure trove of polyphenols, which remain one of the most potent antioxidants known to man. These polyphenols block cell-damaging and disease-causing free radicals. If that sounds too technical, you'll be glad to know Green Tea increases your metabolism helping you burn fat and stay lean. Think of it as a lean, green, fat-burning machine.
ZERO THE HERO
We're firm believers in 'less is more' and our zeros have their own fan club! We don't like calories, can't deal with sugar, hate artificial sweeteners like aspartame, and won't give preservatives a second thought. When we say ZERO, we mean it. Unlike sugary drinks; fizzy beverages that are loaded with refined sugars (and harmful artificial sweeteners like aspartame); and even fruit drinks that have high quantities of fruit sugar - Shunya is completely clean. To us, zero sugar means just that! Our CTRI (Clinical Trials Registry - India) trials even prove that Shunya is safe and healthy for diabetics and children. No fine print. No asterisks. No lies here!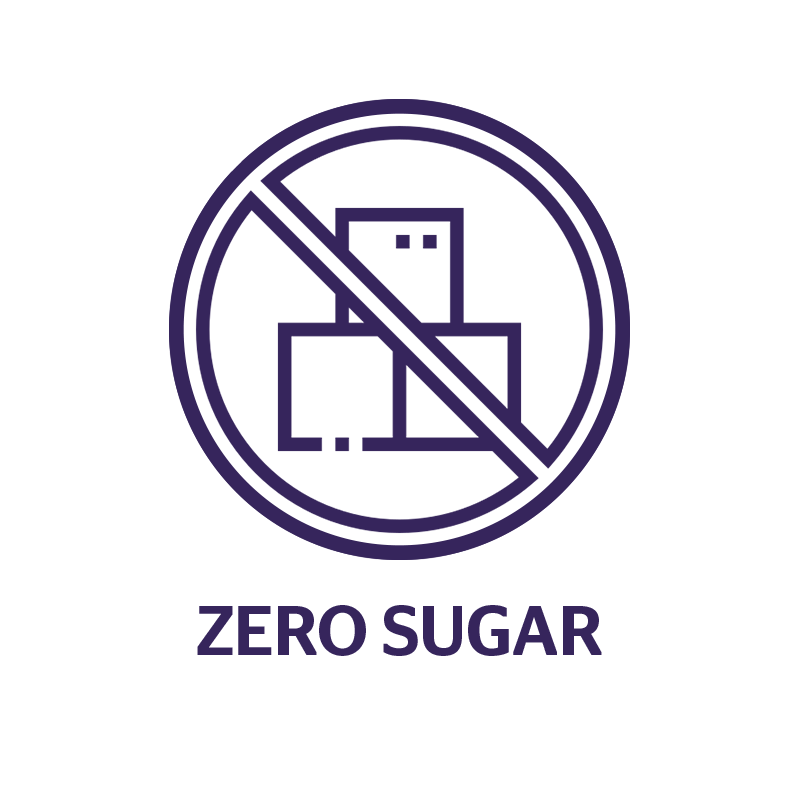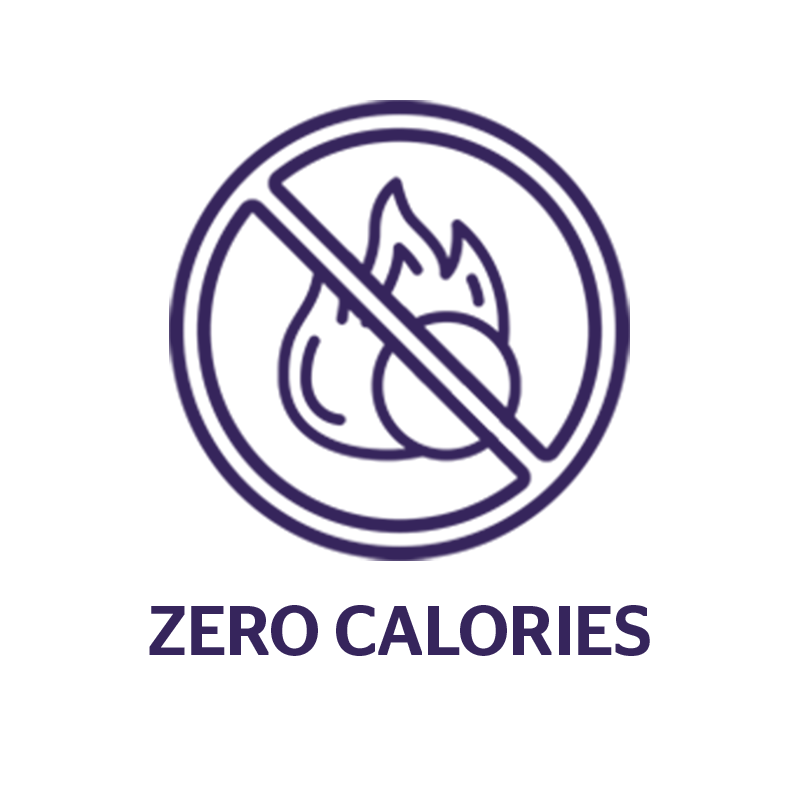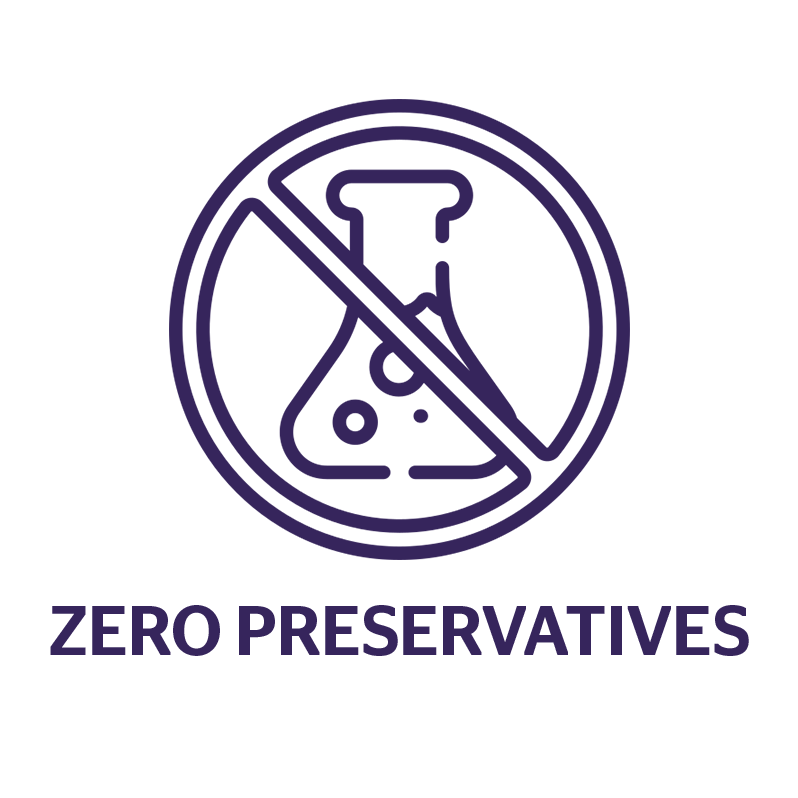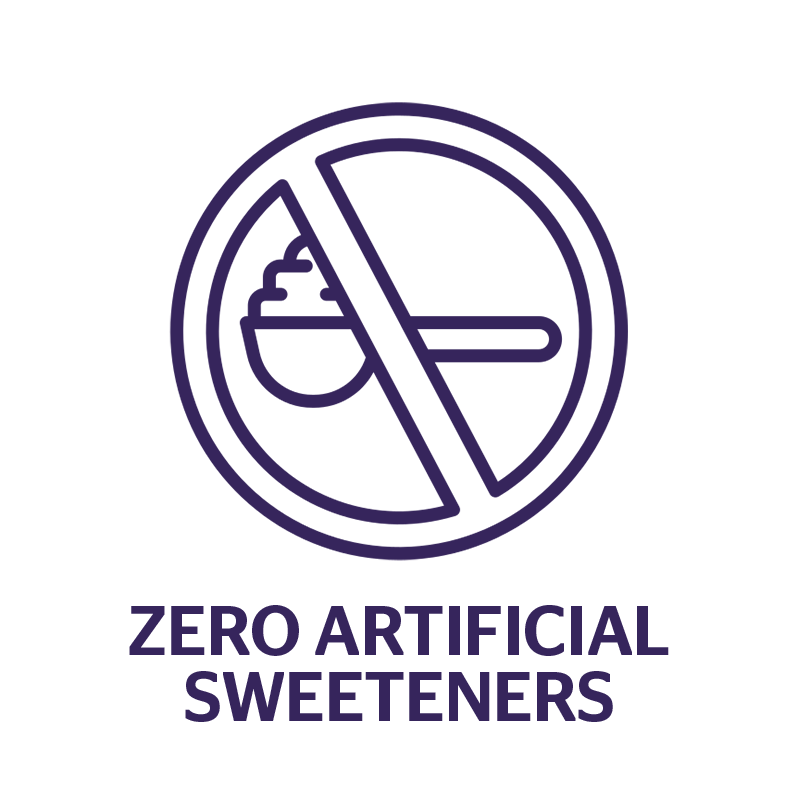 ACTIVE HYDRATION
Up your hydration game with Shunya!
Enhanced with immunity boosting antioxidants, essential vitamins, and electrolytes such as zinc, magnesium and calcium, one bottle of Shunya Go is packed with 50% of your daily Vitamin B and Vitamin C intake, and more than 20% of your daily electrolyte intake. It is also infused with Himalayan pink salt which contains 84 trace minerals. Brimming with goodness, if we may say so ourselves!
So every time you need to replenish, rebuild, refresh or refuel, grab some Shunya and give your body an extra boost!
STEVIA VS ASPARTAME
So, how do we promise all-healthy, great tasting drinks with zero sugar? Well, that's where Stevia comes in. Unlike other "low sugar" beverages and fizzy drinks that contain harmful sweeteners like aspartame, sucralose and acesulfame potassium (Ace K), Shunya is naturally sweetened with the highest quality stevia.
This leaf extract comes from the stevia plant, which is a member of the chrysanthemum family. It is a potent all-natural sweetener that gives you the sweetness you desire, with no compromise on health. A happy surprise in every sip.
Why Stevia?
We've spent decades in the Ayurveda industry, so naturally, our go-to ingredients are all-natural! After years of R&D, and countless studies, tests and trials, we've come to the conclusion that stevia reigns supreme as the ultimate healthy sweetener. And the scientific world agrees!
Unlike artificial sweeteners like aspartame, stevia has no side effects, needs no warning signs and still gives you great-tasting sweetness.
In With Stevia, Out With Aspartame.
One of the most widely used sweeteners in your everyday so-called "healthy" beverages is aspartame. But things are more bitter than sweet when this artificial sweetener is around.
Here's a quick breakdown on why you should be wary of aspartame and stick to stevia instead.
Stevia is an all-natural plant-based sweetener with none of the negative health effects linked to refined sugar. Aspartame is an artificial sweetener that is claimed to cause health problems ranging from headaches and dizziness to cancer.
Stevia contains zero calories and is loaded with antioxidants, thereby helping with insulin regulation and fighting the damage caused by obesity and diabetes. Aspartame, on the other hand, raises blood sugar levels and can have an adverse effect on those suffering from obesity or diabetes.
Stevia has no side effects, making it 100% safe for kids.
Studies have shown that aspartame can cause depression, anxiety, hyperactivity, and weight gain in children.
...and these are just a few advantages Stevia has over other sweeteners commonly used in "healthy" beverages.
So, the next time you're looking for a truly clean, zero calorie drink, grab a bottle or a can of Shunya and drink to your heart's content.